r4 Interiors offer comprehensive fit out and refurbishment services with practical and cost-effective solutions.
Working with clients across the UK and Europe to create innovative and unique environments. Our design and fit-out services include space planning, 3D visuals, complete refurbishment, mechanical, electrical and data management, building control and planning approvals. Commercial sectors we work with include: corporate offices and serviced buildings, retail and hospitality outlets, leisure establishments and industrial properties.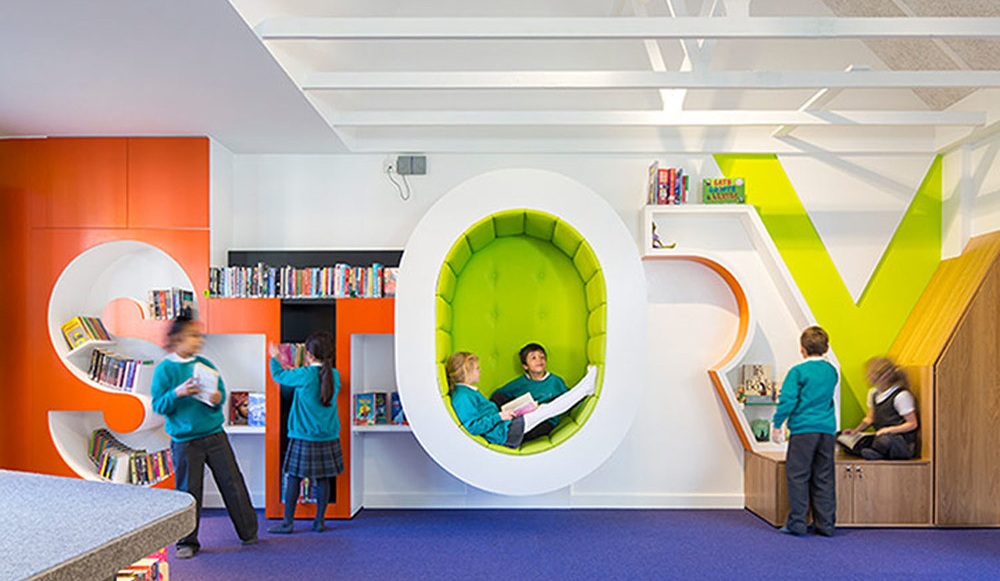 Portfolio of Previous Projects
We've worked on a variety of amazing projects, and we're proud to show them off!
Creating exhilarating & inspirational environments
We provide complete refurbishment, space planning, 3D visuals, furniture supply/installation, mechanical, electrical and data installation. Furthermore, we provide a fully bespoke design service for educational establishments, schools, colleges and learning centres with interiors that are not only stylish and modern but also practical, sustainable and fully functional.
Find out more about how R4 Interiors came to be, and some of our previous clients.
A young and innovative team passionate about design
We believe in a flexible and collaborative approach to projects, and corporate clients who return to us are testament to the professionalism and commitment of our company.
LATEST BLOG POSTS
Keep up to date with the latest at R4 Interiors. Project updates, industry news and more…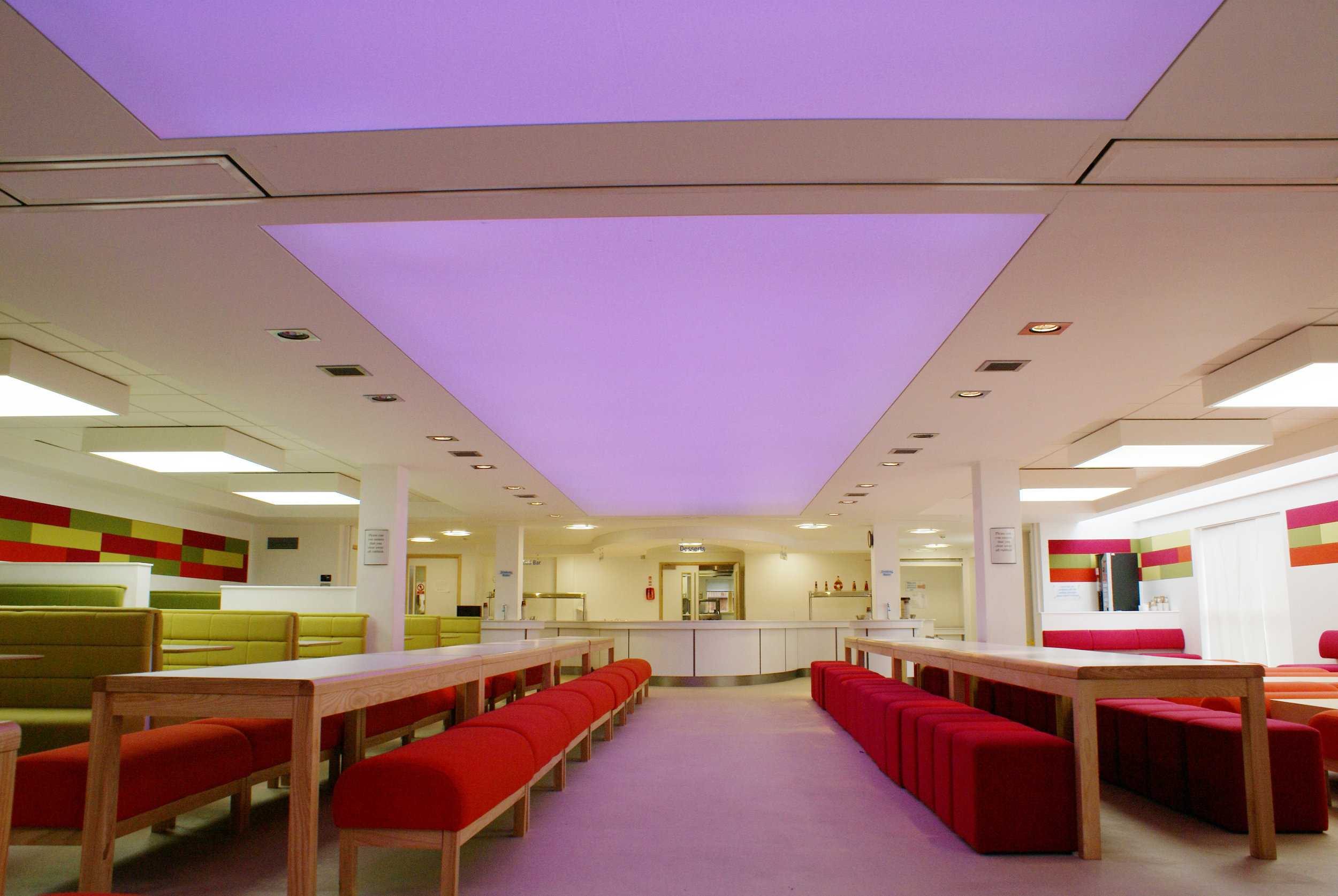 "To offer a complete range of design and contracting solutions by delivering high-quality, cost effective projects. To ensure our relationship with our clients is our number one priority..."
Got a project coming up that you'd like a quote for?
Simply pop us a message and we will get back to you asap! Please include any specifications available in your message for a quick and easy response.
Some of our previous clients